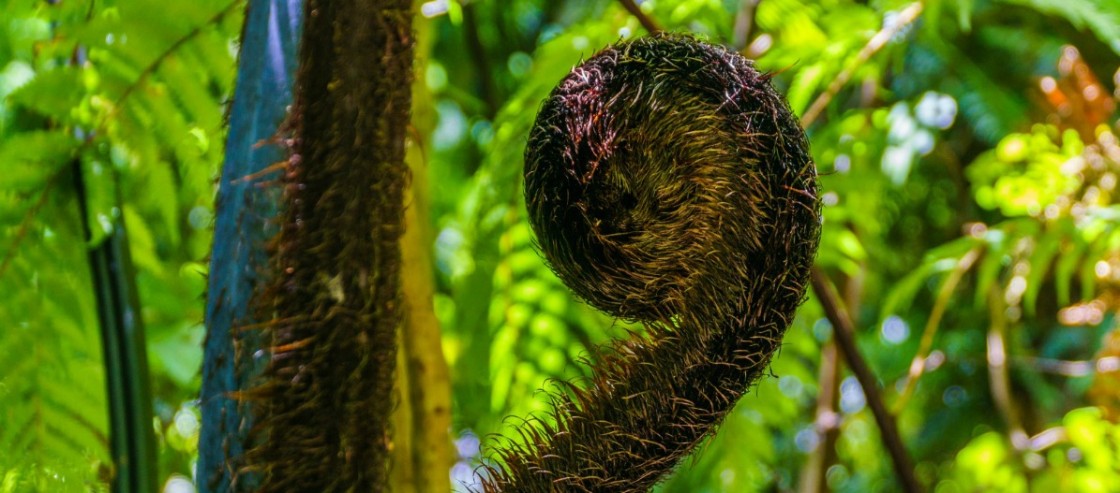 Code of Ethics
The value of a Code of Ethics is to ensure that you understand the boundaries that I work within. These guidelines are critical to my relationship with my clients. Please take the time to read them. The Code of Ethics outlines what is possible, ensures there is no misunderstanding and that no one will be offended if I must refuse a request that falls outside these boundaries.
1. I will serve the best interests of my client, conducting my professional activities without causing or intending to cause harm.
2. I will respond to questions to the best of my ability with as much detail and honest information as I can responsibly provide.
3. My focus is to empower my client with guidance and to determine potential actions which will serve as transformational, positive solutions.
4. Readings will not be provided for those under the age of 18.
5. I will provide guidance and insight in the reading but my client has free will to choose whether to follow this guidance or not. It is therefore the client's absolute responsibility for any actions or inactions they take following the reading.
6. I will treat all my clients with equal respect, regardless of their origin, race, religion, gender, age, or sexual preference.
7. I will represent honestly my Tarot qualifications, including educational credentials, levels of certification and experience.
8. I will keep confidential the names of clients and all information shared or discussed during readings, unless otherwise requested by the client or required by a court of law.
9. I will recommend clients consult a licensed professional for advice of a legal, financial, medical, or psychological nature that I am not qualified to provide. If trained in one of these areas, I will clearly differentiate between the tarot reading and any professional advice additionally provided.
10. I will not attempt to predict winning lottery numbers, horses or the like.
11. I will not attempt to interpret any reading to represent death or illness.
12. I will not read on a third party, an example question being: "What does the new man in my life think of me?" I will, if appropriate and with consultation, rephrase the question to focus the reading on what is directly related to the client.
13. I will respect my clients' right to refuse or terminate their reading at any time, regardless of prior consent.
14. I reserve the right to refuse any reading requests not adhering to my code of ethics, or any other unreasonable or inappropriate request.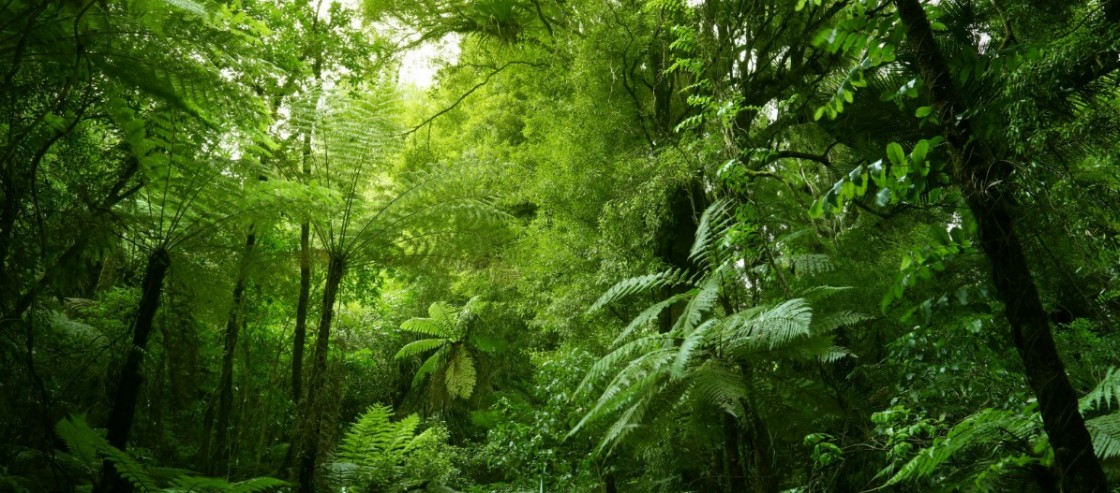 Terms & Conditions
Please read these Terms of Use ("Terms") before using fernlighttarot.com ("the site") because they affect your legal rights and obligations. These Terms constitute legally binding Terms and govern your use of the site. These Terms and any additional Terms and conditions contained in the site apply to you. Any updates to the Terms will also apply to you, so you should check back each time you return to the site for any updates. You agree that we may give you notices of news, revised or changed Terms and other important matters by posting notice or a link on the home page of the site or in another reasonable manner, and we may contact you by email sent to the address you provide. No confidential, fiduciary or any other special relationship is created with you by virtue of your use of the site or your communications to the site or through or related to the site. IF YOU DO NOT AGREE TO BE BOUND BY ALL OF THESE TERMS CONTAINED HEREIN, DO NOT USE THE SITE.
Ownership of Site Materials:
We or our affiliates own, control or license the materials available on the sites, and the materials on the site are protected from unauthorized use, copying and dissemination by copyright, trademark, patent, publicity and other laws, rules regulations and international treaties. No rights (either by implication, estoppels or otherwise) are granted to you. Your use of the site does not grant to you any rights to any content, code or materials you may access on or through the site. Any commercial or promotional distribution, publishing or exploitation of the site, or any content, code, data or materials on the site is strictly prohibited, unless you have received the express prior written permission from the sites' authorized personnel.
The materials may not be copied, reproduced, downloaded or distributed in any way, in whole or in part, without the express prior written approval from the site's authorized personnel. You further agree not to display or use in any manner any materials or marks, without express prior written permission from the sites' authorized personnel. Any unauthorized use of the materials in the site is prohibited. You agree to abide by any and all additional trademark and copyright signs, notices, information or restrictions contained in any part of the sites.
Medical and Therapeutic Disclaimer:
Information provided in the site or by Fernlight Tarot is for general informational purposes only and is not intended or implied to serve as medical or therapeutic advice, diagnosis or treatment. You should not use this information to diagnose or treat any health issues, illnesses or diseases. The site is not providing any medical or therapeutic advice. If you have or suspect you have a health or therapeutic problem, you should consult with your doctor or therapist.
Disclaimer of Warranties:
The site, including without limitations, the materials, are provided on an "as is", "as available" and "without all faults" basis to the fullest extent permissible by law. The site, and owners, employees, directors, officers, members, shareholders, agents, vendors and contractors of the site (collectively "the fernlight productions parties") make no representations or warranties or endorsements of any kind whatsoever, express or implied, as to (a) the site; (b) the materials on or provided through the site (c) the downloadable items, (d) user content; (e) the functions made accessible on or through the site; (f) any products, services or instructions offered or referenced at the site; and or (g) security associated with the transmission or information transmitted to or from the site. In addition, the site and fernlight productions parties hereby disclaim all warranties, express or implied, including without limitation, the warranties of merchantability, fitness for a particular purpose, non-infringement, title, custom, trade, quite enjoyment, system integration and freedom from computer virus.
The site and fernlight productions parties do not represent or warrant that the site or the functions contained therein will be error free or uninterrupted, that defects will be corrected, or that the site or the server that makes the site available be free from any harmful components, including without limitation, viruses or other malware. The site and fernlight productions parties do not make any representation or warranties that the information on the site is accurate, complete, correct, adequate, useful, timely, reliable or otherwise. The site and fernlight tarot productions parties do not warrant that your use of the site is lawful in any particular jurisdiction, and specifically disclaim such warranties. Some jurisdictions limit or do not allow the disclaimer of implied or other warranties so the above disclaimers may not apply to the extent such jurisdiction's law is applicable to these Terms.
General Disclaimer:
The sites and fernlight productions parties do not recommend, endorse or make any representations about the efficacy, appropriateness or suitability of any products, downloads, services, opinions, treatment, advice or any other information from providers or referrals that may be contained or available through the sites. The sites and fernlight production parties are not responsible for any product, download, service, opinion, treatment, advice, or any other information that you obtain through the sites.
By accessing or using the site, you represent and warrant that your activities are lawful in every jurisdiction where you access or use the site.
Disclaimer of Liability:
Under no circumstances will the site or the fernlight productions parties be liable to you for any loss or damages of any kind that are directly or indirectly related to the site, the materials in the sites, the downloadable items, user content, your use or inability to use, or the performance of the site, any action taken in connection with an investigation by the site or law enforcement authorities regarding your use of the site, and action taken in connection with copyright or other intellectual property owners, any errors or omission in the site, technical operation, or any damage to any users computer, hardware, software, wireless devices, cellular phone, modem or other equipment or technology, including without limitation damage from any security breach or from any virus, bugs, tampering, fraud, scam, error, omission, interruption, defect, delay in operation or transmission, computer line or network failure or any other technical or other malfunction, even if foreseeable or even if the site or fernlight productions parties have been advised of or should have known of the possibility of such damages, whether in an action of contract, negligence, strict liability or tort. In no event will the site or the fernlight productions parties be liable to you or anyone else for loss, damage or injury. Some states, countries, provinces and territories do not allow the exclusion or limitation of incidental or consequential damages, so the above limitation or exclusion may not apply. In no event will the site or the fernlight productions parties' total liability to you for all damages, loss or causes of action, if any, exceed ten United States dollars. Your access to and use of the sites is at your risk. If you are dissatisfied with the sites, the materials or anything regarding the sites, your sole and exclusive remedy is to discontinue accessing and using the sites or the materials.
Termination and Modification:
The site reserves the right to terminate your access to and use of the site, in its sole discretion, without notice and liability, including without limitation, if the site believes your conduct fails to conform with these Terms. The site also reserves the right to investigate suspected violations of these Terms. Any violation of these Terms may be referred to law enforcement authorities.
The site reserves the right to modify, withdraw, suspend or discontinue, temporarily or permanently, at any time, any materials, downloads or programs available on the site without limitations, including the cessation of all activities associated with the site, with or without notice. You agree that the site and fernlight productions parties will not be liable to you or to any third party for any modification, suspension or discontinuance of the site or any part thereof.
Governing Law:
These Terms and the interpretation of these Terms will be governed by and construed in accordance with the laws of New Zealand, without regard to its conflicts of laws principles and specifically will not be governed by the United Nations Conventions on contracts for the international sale of goods, if otherwise applicable. You agree that jurisdiction and venue in any legal proceeding directly or indirectly arising out of or relating to the site, the use or access thereof, of these Terms must be in the courts located in New Zealand and you hereby consent and submit to the exclusive personal jurisdiction and venue of the courts located in New Zealand for any such legal proceeding, any cause of action or claim you claim you have with respect to the site.
Notices:
You agree that we may give you notices of new, revised or changed Terms and other important matters by prominently posting on the home page of the site, or in another reasonable manner, and we may contact you by email sent to the address provided by you. You agree to promptly notify us if you change your email or mailing address.
Miscellaneous:
The failure of the site and the fernlight productions parties to act with respect to a breach of the Terms by you or others does not constitute a waiver and will not limit the site's or the fernlight productions parties' rights with respect to such breach or any subsequent breaches. The site and fernlight productions parties may assign their rights and duties under these Terms to any party at any time without notice to you. If any provision of these Terms will be unlawful, void or for any reason unenforceable, then that provision will be deemed severable from these Terms and will not affect the validity and enforceability of any remaining provisions. You agree that these Terms will not be constructed against the site or the fernlight productions parties by virtue of having drafted them. The site reserves the right to deny access to all or part of the site to you or any person in its sole discretion without notice or liability of any kind.